The Foot and Ankle are the most important parts of the body, here for a lifetime of use, provided they're taken care of.
Dr. Econopouly believes that motion is life and life is motion, and that no one should have to walk with pain. It's this philosophy that drives his passion for finding the most appropriate, effective foot or ankle treatment for every patient who enters the clinic.
It's Dr. Econopouly and his team's passion that brings people from all over North Jersey to Palisades Foot and Ankle. Patients come seeking treatment for foot and ankle disorders ranging from common conditions like bunions, sprained ankles, ingrown toenails, plantar fasciitis, and achilles tendonitis, to more complex issues like flat foot reconstruction, diabetic ulcerations, and deformities.
Dr. Econopouly is especially renowned for his work in sports medicine. He works with athletes of all ages and abilities to restore bone, ligament, and tendon health with as little trauma as possible so that his patients can begin rehab and get back on the field, track, or gym floor faster. He and his team offer state-of-the-art treatment techniques, including stem cell therapy, platelet-rich plasma therapies, and arthroscopic surgery.
Take care of your feet and your feet will take care of you!   To make an appointment with Dr. Econopouly, please call Palisades Foot and Ankle or request an appointment online through our website.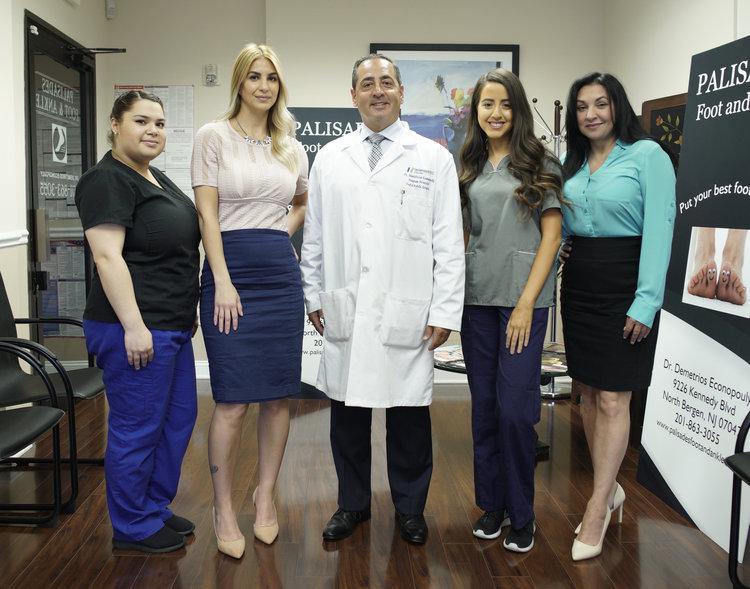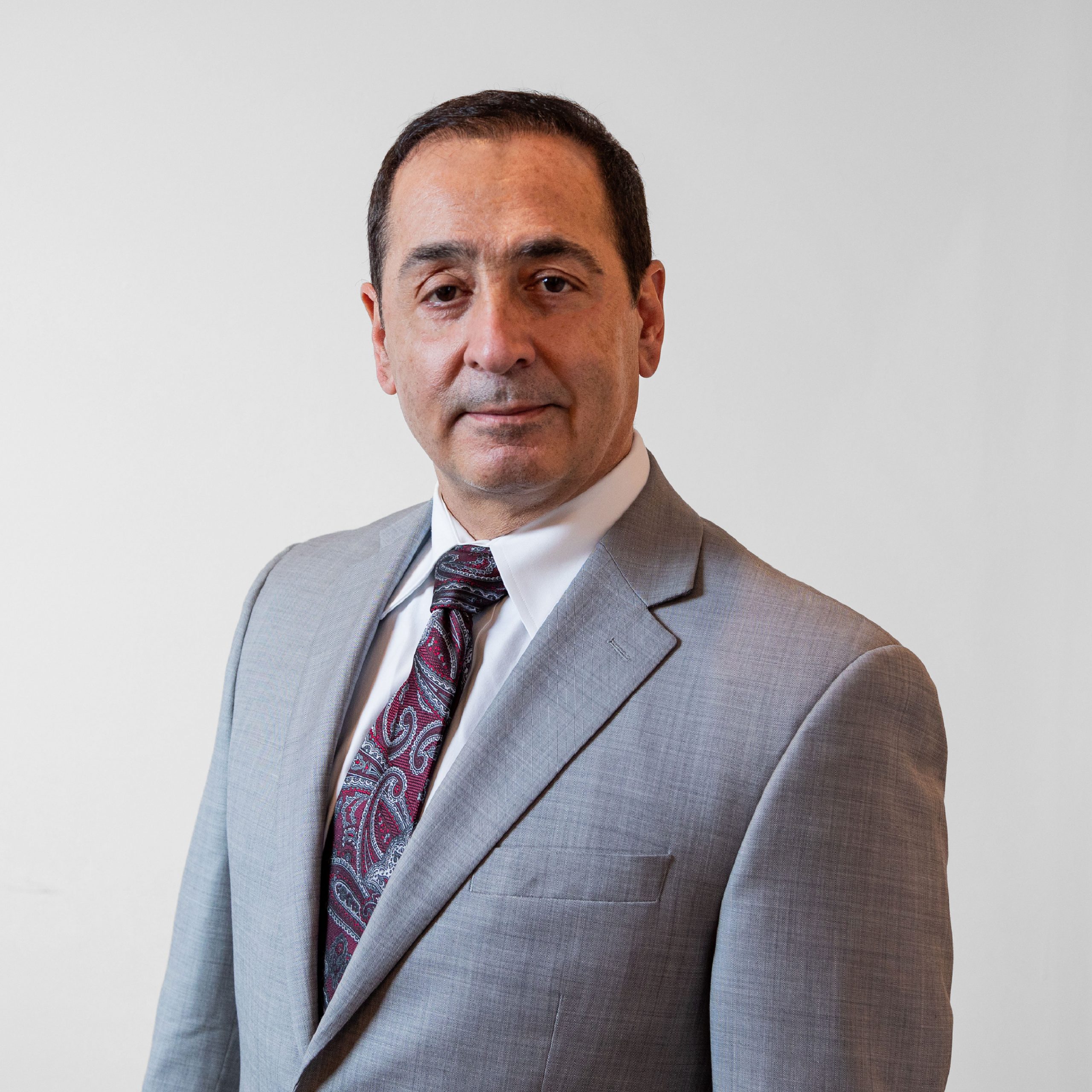 Dr. Demetrios Econopouly graduated from Columbia University, went to podiatry school at the Barry University School of Podiatric Medicine, and completed his residency at Meadowlands Hospital with a fellowship in foot and ankle trauma with the AO/ASIF team and Karlsruhe Germany. Dr. Econopouly is Chief of Podiatric Foot and Ankle service and Podiatric Residency Director at Hackensack Meridian Health-Palisades. Dr. Econopouly has been in practice for 30 years and maintains surgical privileges at Hackensack Meridian Health hospitals, Holy Name Hospital, and Hoboken University Medical Center.